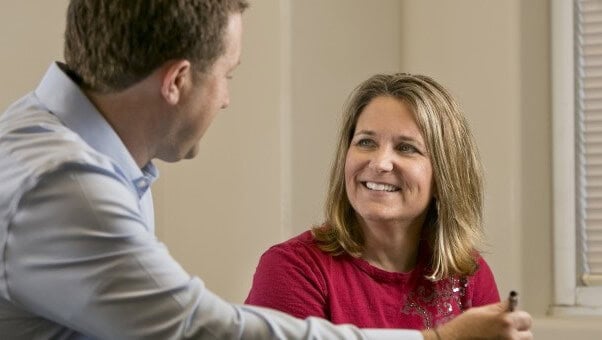 Your Partner in Comprehensive Hearing Care
Welcome to Hearing Doctors of Kansas, your trusted source for a wide range of hearing-related services. Our dedicated team of audiologists and hearing care professionals is committed to helping you achieve optimal hearing health and an improved quality of life. Explore our comprehensive services below: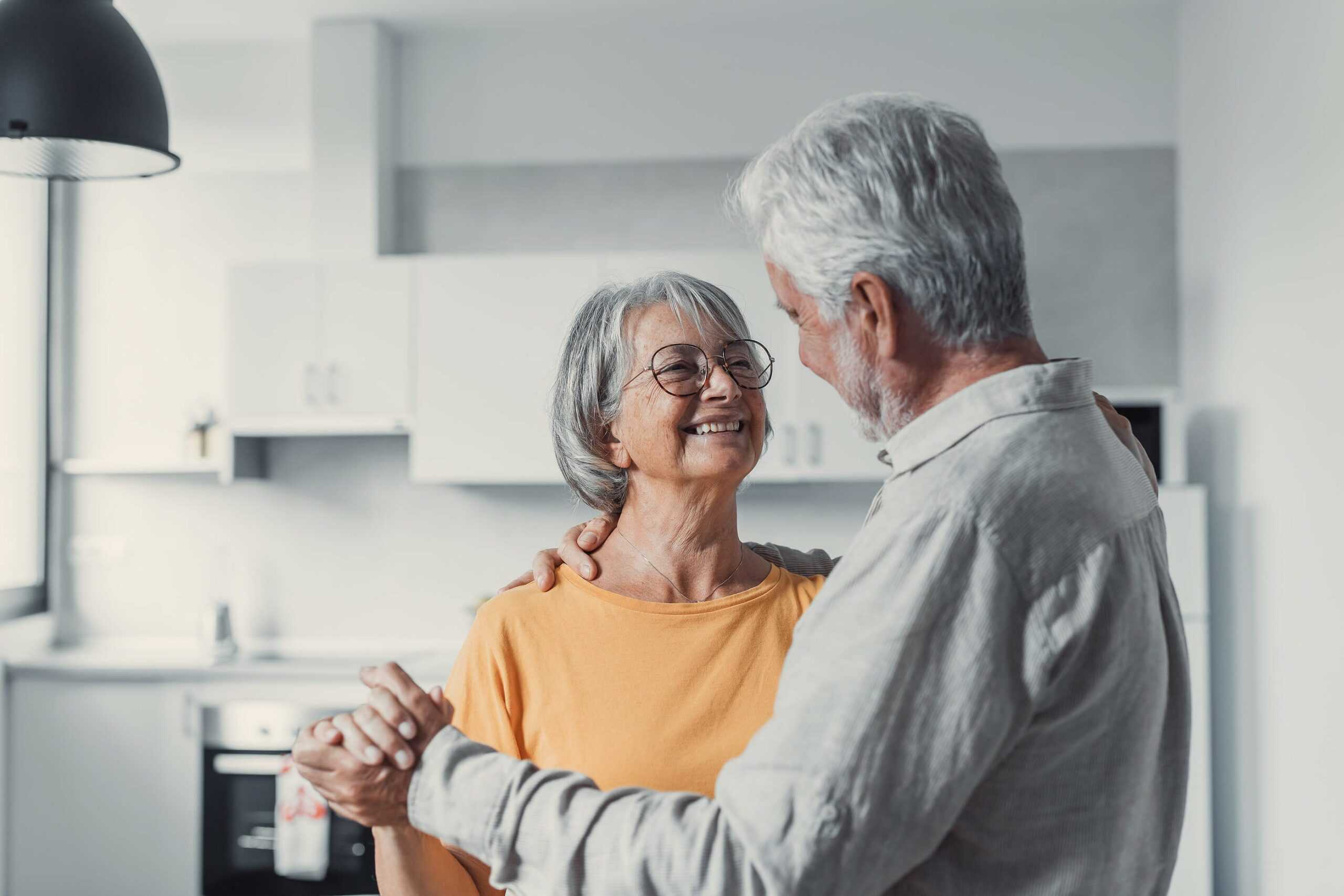 Why Choose Hearing Doctors of Kansas?
Experienced Professionals:

Our team comprises highly trained audiologists and hearing care specialists with years of experience in the field.

Cutting-Edge Technology:

We stay up to date with the latest advancements in hearing care technology to provide you with the best solutions available.

Personalized Care:

We understand that your hearing needs are unique. We take the time to listen to your concerns and create individualized treatment plans.

Compassionate Support:

We prioritize your comfort and well-being throughout your journey to better hearing.

Convenient Locations:

With multiple locations across Kansas, we're here to serve you where you need us.
Danielle Willcott
2023-03-03
Hands down- best service you will receive when finding the right hearing aid(s) that best fit your needs. I have been seeing Dr. Tourtillott since I was in my early teen years and now I am in my 30s. He listens to your concerns and will do whatever it takes to answer your questions. I will always recommend him to anyone.
Always the best!
Very helpful and very concern. Highly recommend
This is best Kansas of this area , this is very big , here is big parking lot , back side is very green and beautiful classification of grass and each other. I like it.
Schedule Your Appointment Today
Your hearing health is our priority, and we are here to support you at every step. Whether you require a hearing test, tinnitus treatment, ear protection, cerumen removal, or assistive listening devices, Hearing Doctors of Kansas is your trusted partner.
Contact us today to schedule an appointment and take the first step towards improved hearing and a better quality of life.