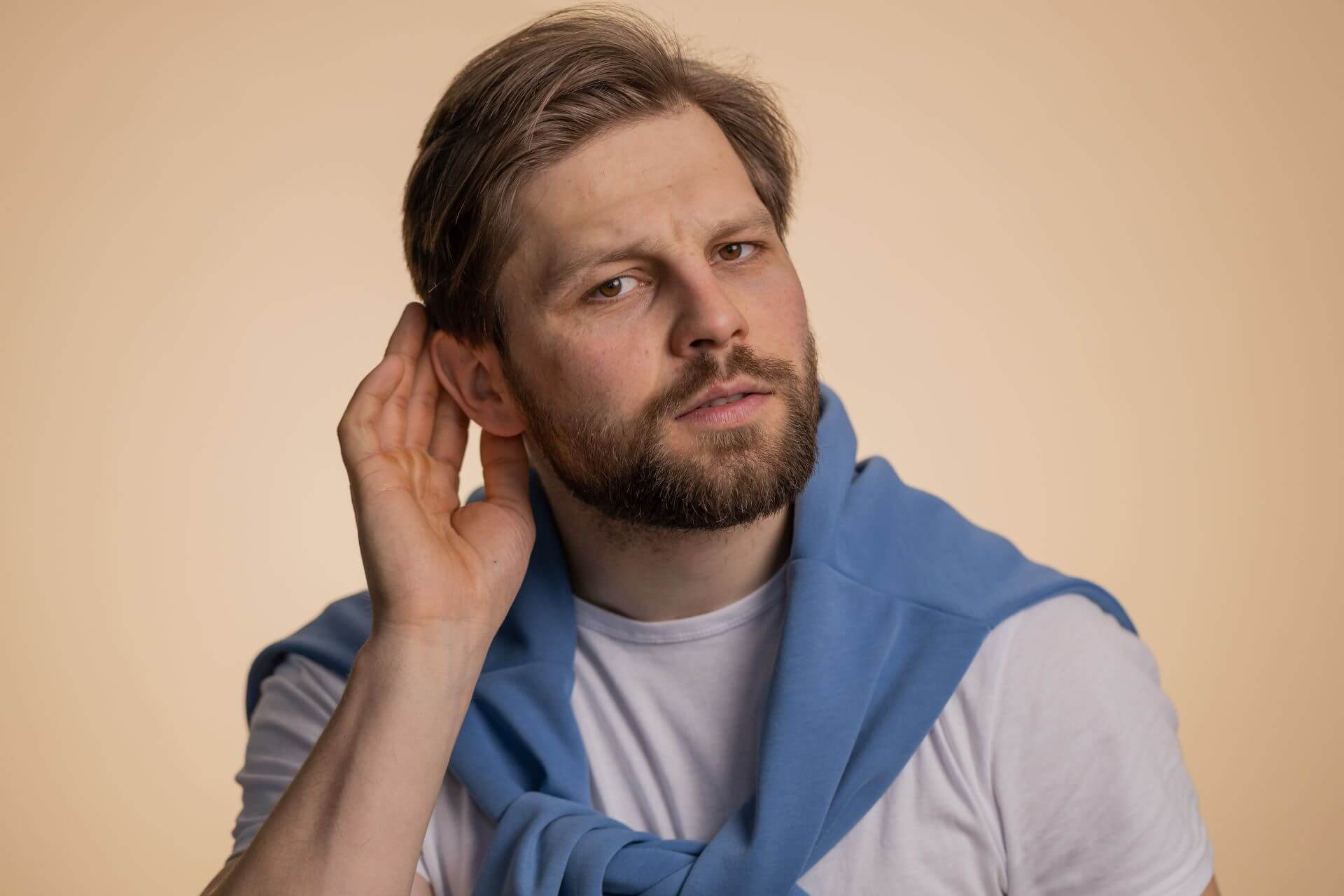 Understanding Hearing Loss: Facts, Causes, Signs, Prevention, and Solutions
Hearing is a fundamental sense that connects us to the world around us. It allows us to communicate, enjoy music, and stay aware of our surroundings. But what happens when hearing is compromised? Here are the facts, causes, signs, preventative measures, and treatment solutions you should know about if you or a loved one are potentially dealing with hearing loss.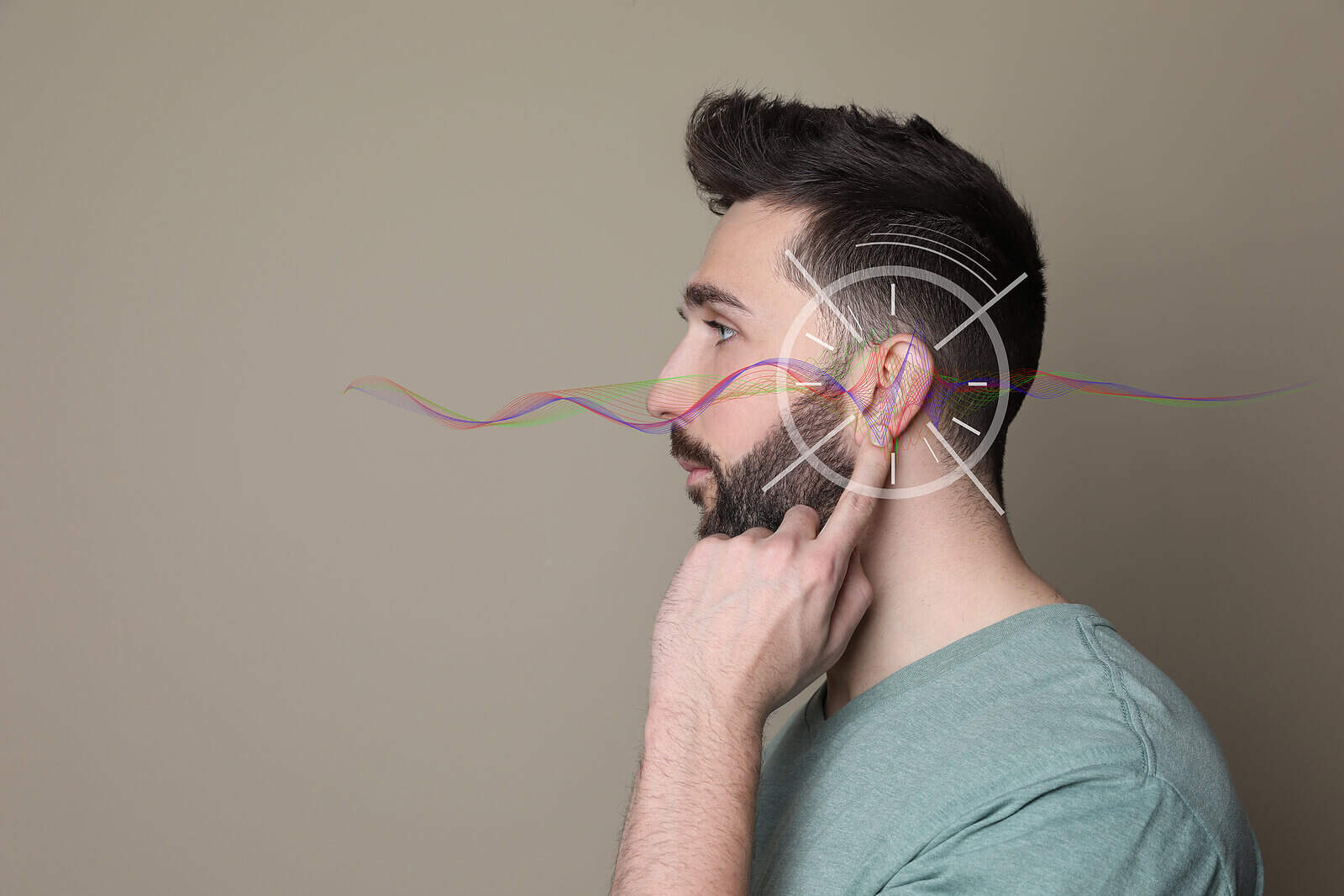 Prevalence:

Hearing loss is more common than you might think. It affects people of all ages, with approximately 466 million people worldwide experiencing some form of hearing impairment.

Types:

There are different types of hearing loss, including conductive, sensorineural, and mixed. Understanding the type is essential for effective treatment.

Age-Related:

Age-related hearing loss, known as presbycusis, is one of the most prevalent forms. It typically starts in the mid-40s and worsens with age.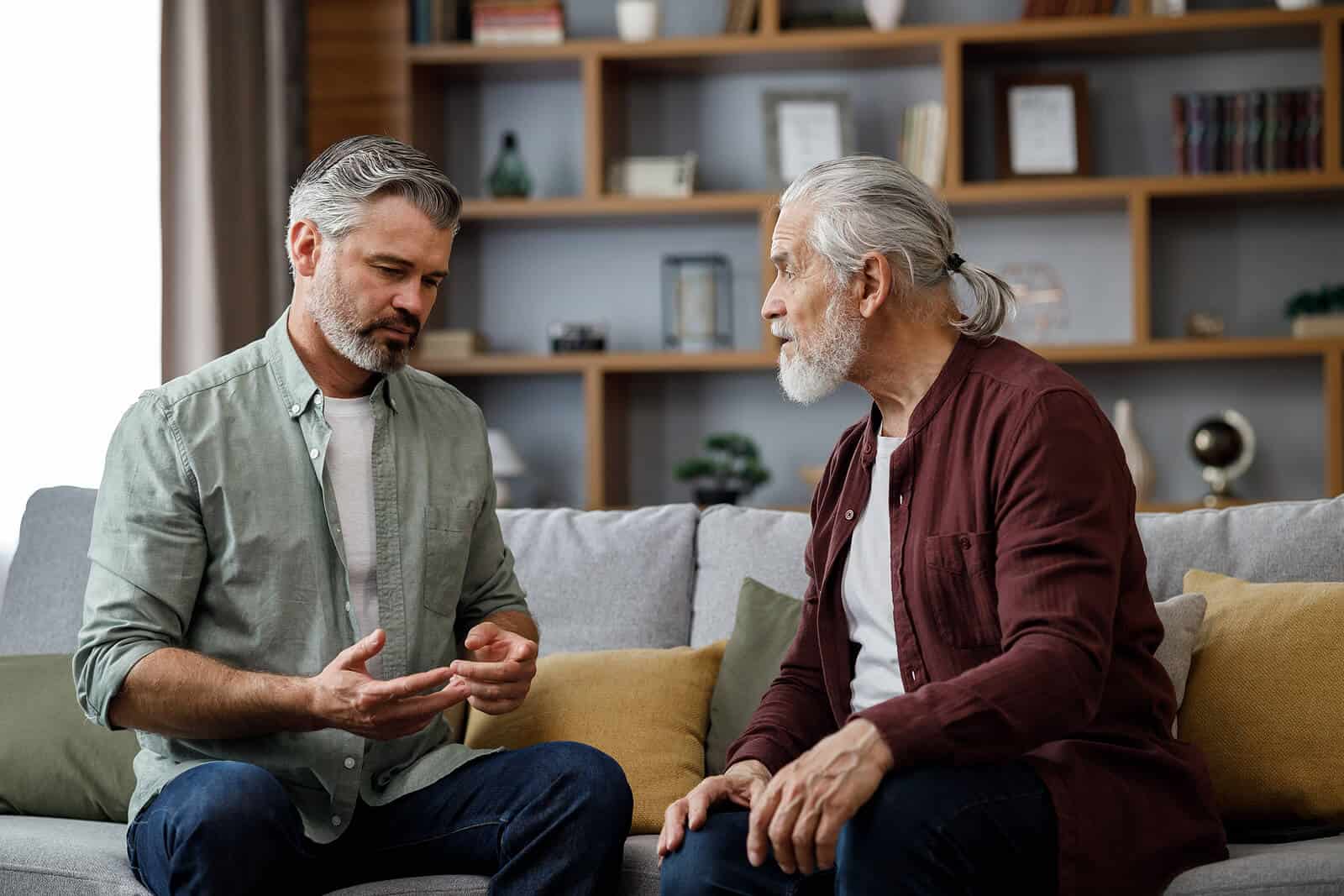 If you suspect a loved one is experiencing hearing loss, here's how you can support them:
Express Concern:

Approach the topic with empathy and express your concern for their well-being.

Encourage a Hearing Test:

Encourage them to schedule a hearing test with a qualified audiologist.

Provide Support:

Offer emotional support and assist with finding suitable hearing solutions.
Danielle Willcott
2023-03-03
Hands down- best service you will receive when finding the right hearing aid(s) that best fit your needs. I have been seeing Dr. Tourtillott since I was in my early teen years and now I am in my 30s. He listens to your concerns and will do whatever it takes to answer your questions. I will always recommend him to anyone.
Always the best!
Very helpful and very concern. Highly recommend
This is best Kansas of this area , this is very big , here is big parking lot , back side is very green and beautiful classification of grass and each other. I like it.
A hearing loss test, also known as an audiometry test, is a painless and non-invasive assessment that measures your hearing abilities. It helps determine the type and extent of hearing loss, providing valuable insights for treatment options.
Understanding hearing loss is the first step towards addressing it. Whether you're concerned about your own hearing or that of a loved one, timely action can lead to improved quality of life. Don't let hearing loss go unnoticed—take control of your hearing health today.
Contact us to schedule a hearing test or for more information on hearing loss and solutions. Together, we can help you or your loved one rediscover the joys of clear and vibrant hearing.