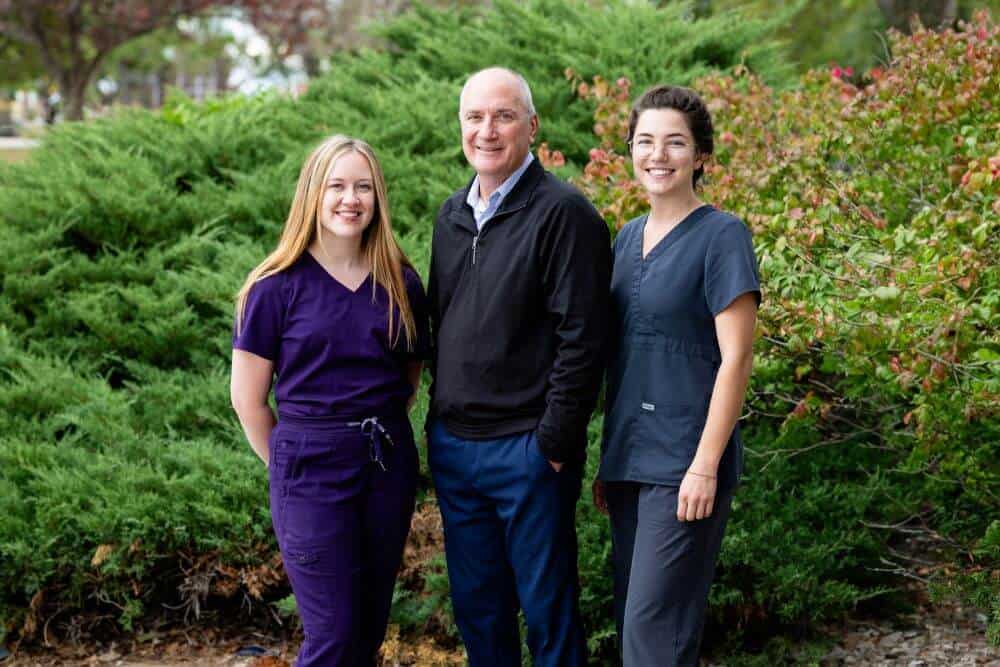 Hearing connects our lives together. Hearing our family, friends, and neighbors is a vital part of our everyday life.
At Hearing Doctors of Kansas, our goal is simple. We want to give you back your daily conversations, your confidence in a crowd, and the voices of your loved ones — your life before hearing loss. With over 25 years in business and nearly 50 years of combined experience, that's exactly what we do on a daily basis.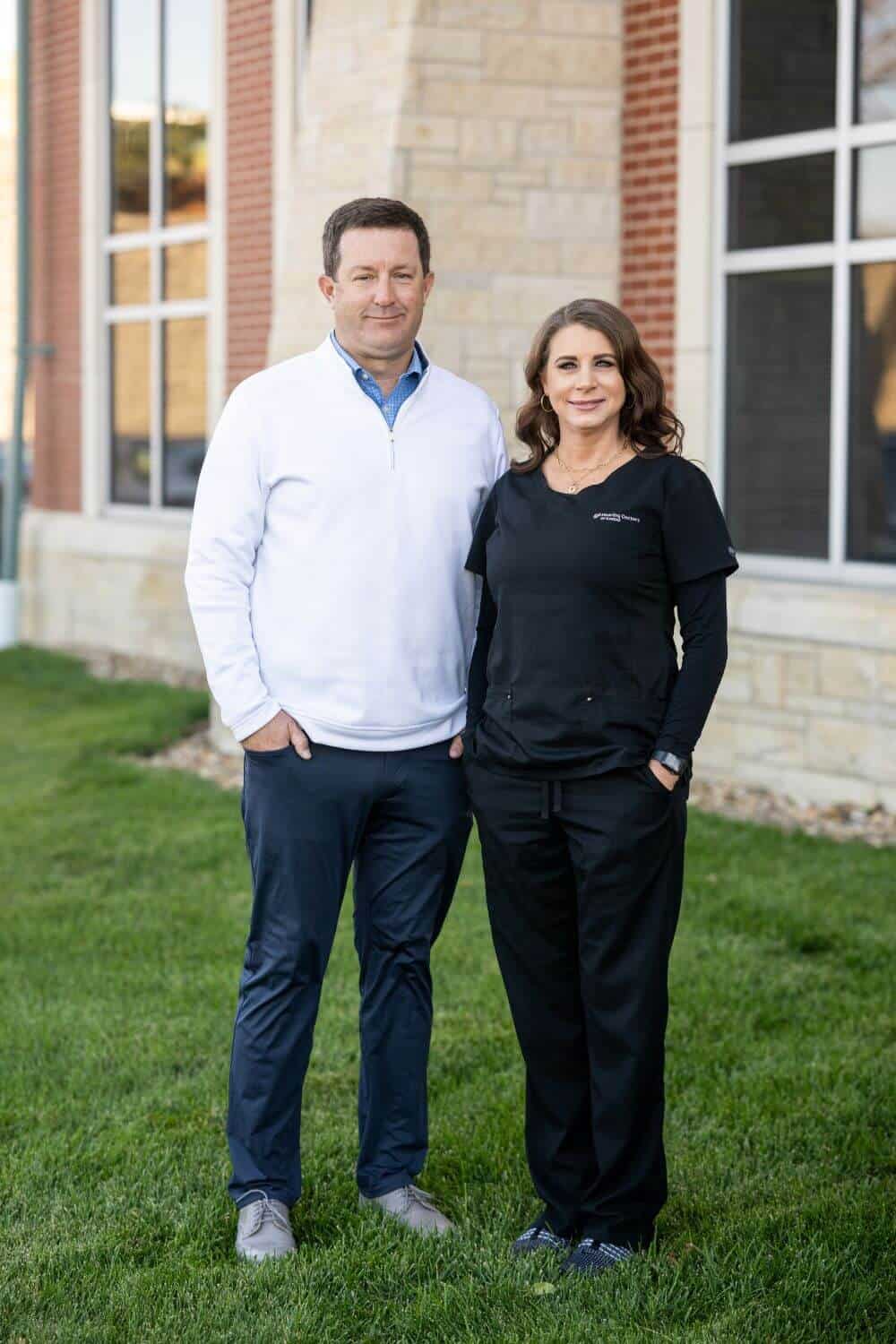 Founded in 1983 by Charles L Gillum, AuD, our practice is now managed by Drs, Ruggle and Tourtillott, with a combined fifty years of Audiology practice. As our patient, you benefit from the latest hearing technology, the widest choice of treatment options, and the knowledge and training to back it up. We are also fully HIPPA compliant.
Hearing loss pulls you away from life. Our job is to help you reconnect.
Learn more about Hearing Doctors of Kansas and how we can serve you. 
Kevin P. Ruggle, Au.D.
Doctor of Audiology



Read Bio
Justin A. Tourtillott, Au.D.
Doctor of Audiology



Read Bio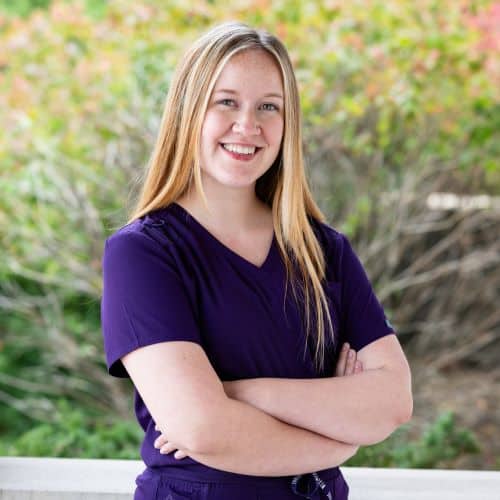 Office Manager and Audiology Assistant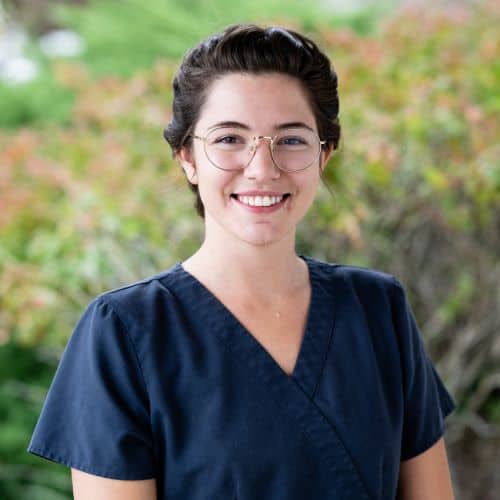 Assistant Office Manager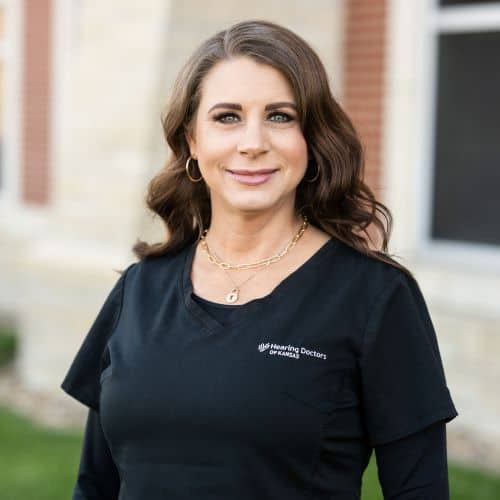 Office Manager
If you think your life could be improved with better hearing, don't wait any longer to find out. Visit with one of our knowledgeable and friendly audiologists to discuss your options.
Every hearing aid comes with a free 30-day trial to make sure you find the best option to fit your lifestyle. No commitment. No risks. Just better hearing for a better life.
Request an appointment to get started today!