Sound Solutions, Expert Care: Your Hearing Journey Begins Here
At Hearing Doctors of Kansas, we are dedicated to providing sound solutions and expert care to enhance your hearing health and improve your quality of life. Our team of experienced audiologists and hearing care professionals are committed to understanding your unique needs and guiding you on your hearing journey. With state-of-the-art technology and compassionate support, we ensure that your hearing receives the attention it deserves. Trust us to be your partner in better hearing – your journey begins here.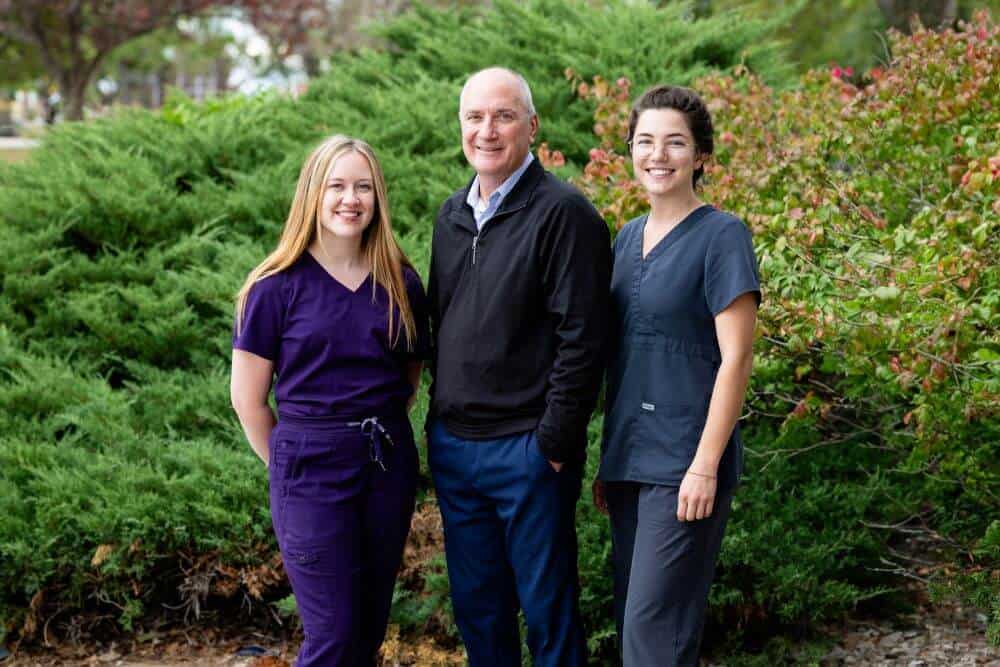 At Hearing Doctors of Kansas, we stand out as your trusted partner on your journey to better hearing. Our commitment to your well-being is unwavering, and it shows in everything we do. With a team of experienced audiologists and hearing care specialists, state-of-the-art technology, and a compassionate approach, we offer a level of care that's second to none. We take the time to listen, understand your unique needs, and provide tailored solutions that truly make a difference in your life. From comprehensive hearing tests to cutting-edge hearing aids, we offer a 30-day trial period to ensure your complete satisfaction. Plus, our in-house financing options make high-quality hearing care accessible to all. Choose us for expertise, excellence, a better hearing experience, and the peace of mind that comes with our commitment to your hearing health.
Danielle Willcott
2023-03-03
Hands down- best service you will receive when finding the right hearing aid(s) that best fit your needs. I have been seeing Dr. Tourtillott since I was in my early teen years and now I am in my 30s. He listens to your concerns and will do whatever it takes to answer your questions. I will always recommend him to anyone.
Always the best!
Very helpful and very concern. Highly recommend
This is best Kansas of this area , this is very big , here is big parking lot , back side is very green and beautiful classification of grass and each other. I like it.
If you think your life could be improved with better hearing, don't wait any longer to find out. Visit with one of our knowledgeable and friendly audiologists to discuss your options.
Every hearing aid comes with a free 30-day trial to make sure you find the best option to fit your lifestyle. No commitment. No risks. Just better hearing for a better life.
Request an appointment to get started today!