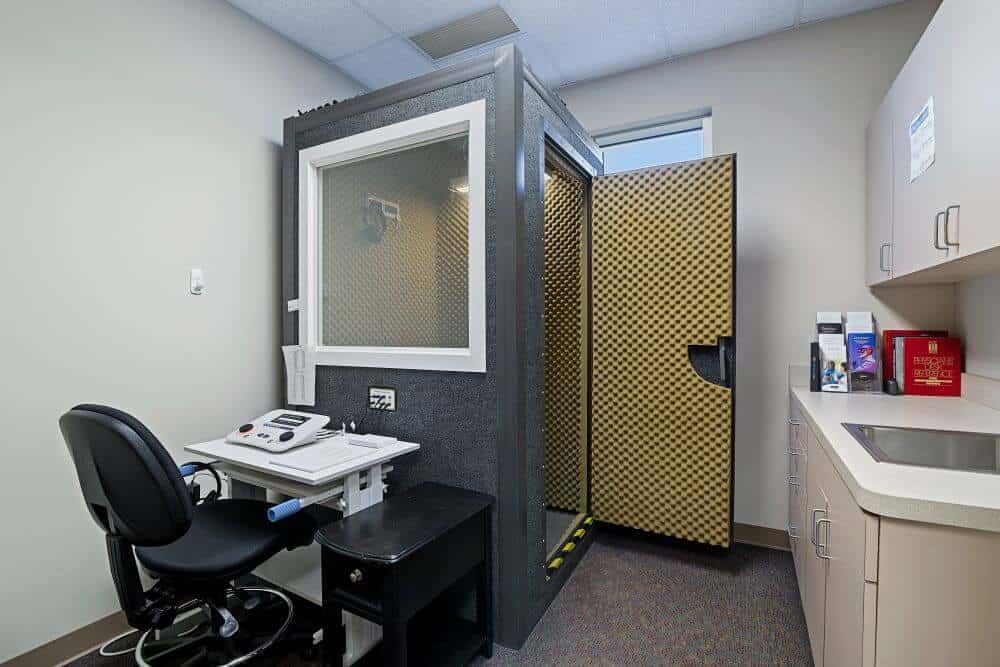 Comprehensive Hearing Tests at Hearing Doctors of Kansas
At Hearing Doctors of Kansas, we believe that better hearing begins with a thorough understanding of your unique hearing profile. Our state-of-the-art hearing tests are designed to provide you with a comprehensive assessment of your hearing abilities, ensuring that you receive the best possible care and solutions tailored to your needs.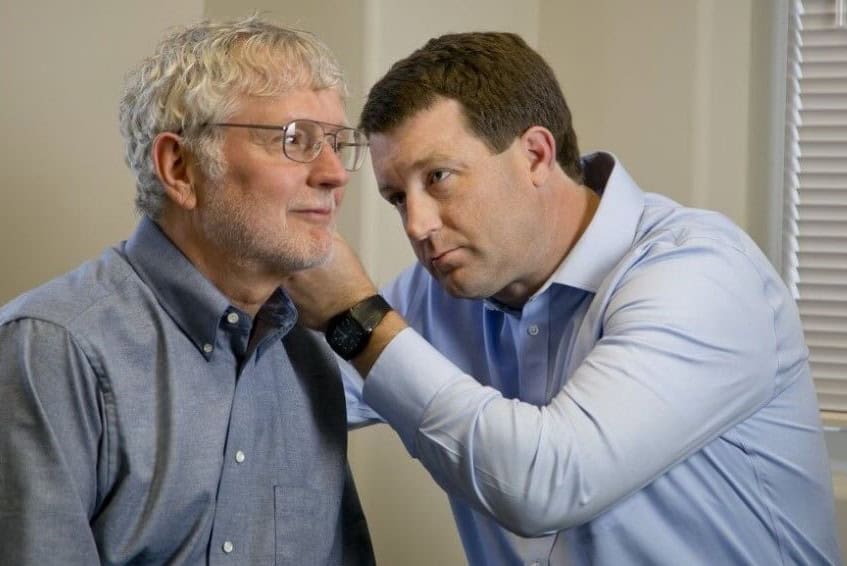 The Importance of Hearing Tests
Hearing tests are the cornerstone of hearing health care. They provide valuable insights into your auditory system's functionality, enabling early detection and intervention for hearing issues.
Each person's hearing is unique, and so are their hearing needs. Our hearing tests are customized to evaluate your specific hearing challenges, allowing us to recommend the most suitable solutions for you.
Untreated hearing loss can lead to social isolation, cognitive decline, and reduced overall well-being. A comprehensive hearing test can be the first step towards reclaiming a vibrant and connected life.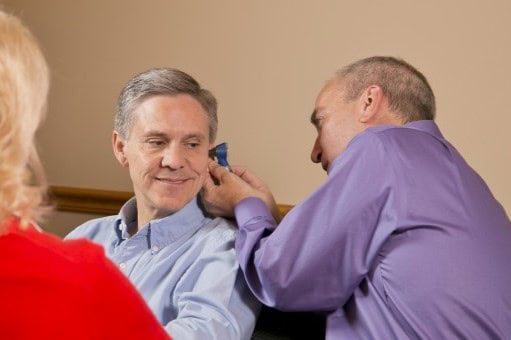 What to Expect During Your Hearing Test
Your journey to better hearing begins with a discussion about your hearing concerns and medical history. Our experienced audiologists take the time to understand your unique circumstances and challenges.
Comprehensive Audiological Evaluation
Our state-of-the-art equipment and technology are employed to conduct a thorough audiological evaluation. This includes a series of tests to measure various aspects of your hearing, such as:
Pure-tone audiometry to determine your hearing thresholds.
Speech testing to assess your ability to understand spoken words.
Tympanometry to evaluate middle ear function.
Following the hearing tests, our audiologists will review the results with you in detail. We'll explain your hearing abilities, any identified hearing loss, and its potential causes.
Personalized Recommendations
If a hearing loss is detected, we will provide personalized recommendations for the most suitable hearing solutions. We consider factors such as your lifestyle, budget, and preferences to help you make an informed decision.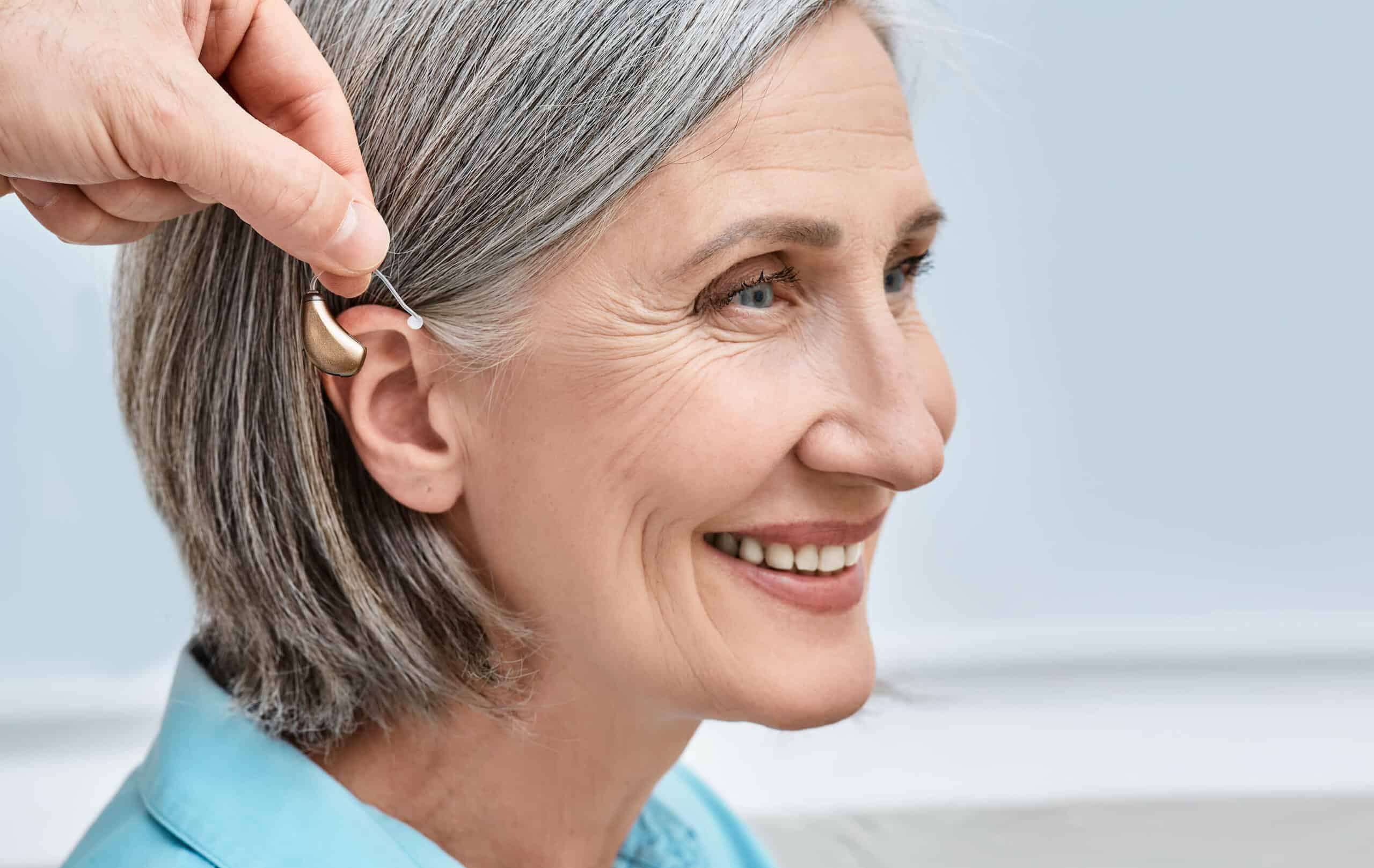 Experience the 30-Day Hearing Aid Trial
At Hearing Doctors of Kansas, we want you to be completely satisfied with your hearing aids. That's why we offer a risk-free 30-day trial period for our hearing aids. During this time, you can experience the benefits of your chosen hearing solution in your daily life. If, for any reason, you are not satisfied, we will work with you to find a better fit.
Danielle Willcott
2023-03-03
Hands down- best service you will receive when finding the right hearing aid(s) that best fit your needs. I have been seeing Dr. Tourtillott since I was in my early teen years and now I am in my 30s. He listens to your concerns and will do whatever it takes to answer your questions. I will always recommend him to anyone.
Always the best!
Very helpful and very concern. Highly recommend
This is best Kansas of this area , this is very big , here is big parking lot , back side is very green and beautiful classification of grass and each other. I like it.
Schedule Your Hearing Test Today
Don't let hearing issues hold you back from enjoying life to the fullest. Take the first step toward better hearing health with a comprehensive hearing test at Hearing Doctors of Kansas. Our team of skilled audiologists is committed to providing you with the highest level of care and support.
Contact us today to schedule your hearing test, and let us help you rediscover the joy of clear and vibrant hearing.